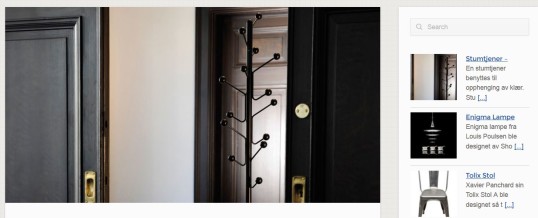 The most exciting feature of the Influence theme is the over-sized home page slider, which is perfect if you are building a portfolio or business site, like this one that showcases string shelves.
The Influence theme was an easy choice for http://www.interiorhjem.com/ due to the fact that it is clean and simple to use on the front end and back end, with a four tab admin dashboard you can make customizations with out getting bogged down with needless options.
With this theme you can share your videos, photography and content using the page builder plugin that tightly integrates with the Influence theme, you can see this in action by viewing this site that captures the beauty of this oslo wood lamp.
http://www.interiorhjem.com
Share